Come out to play with us and get some more skills
Throughout the year we run several events that aren't in our schedule. They are often short notice due to the need for appropriate weather and tide conditions. But they are always different and fun.
Event details and booking instructions will be posted on this page as they become available. Spaces will always be limited and they are available on a first come, first served basis.
If you would like to be added to the list of people offered these short notice experiences then please email us using the button below:
Next Event Saturday 25th August – Firework night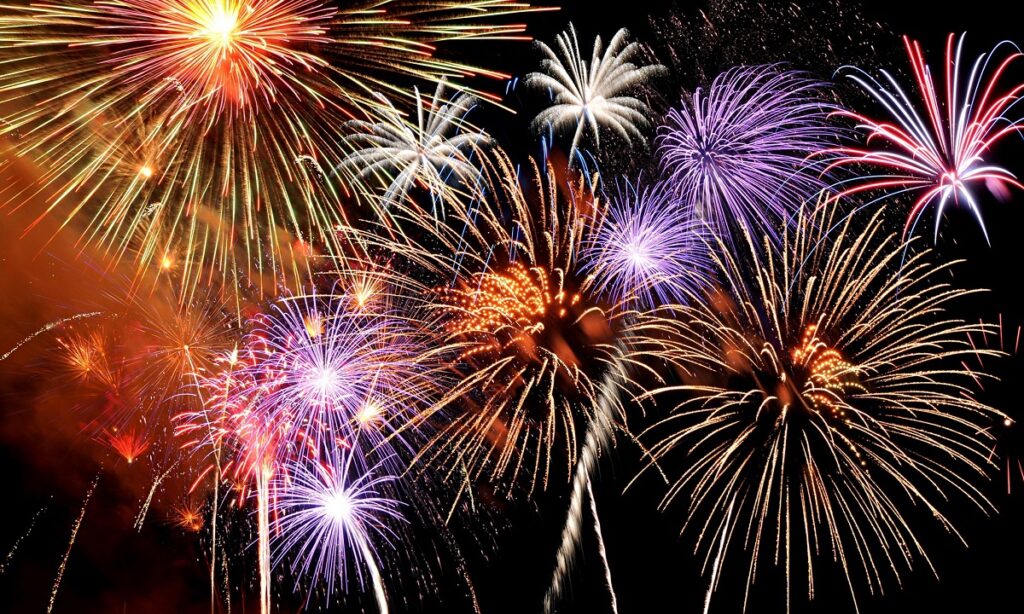 This is the last firework display of the summer in Poole.
There is nothing like watching it from a boat on the water and being part of the local sailing community.
Join us on board for a short night passage through the harbour and a glass of bubbles as you watch the display.