Nathan Taylor – Small Boat Expert
My boating journey started at a sailing lake as a small kid. I kept hassling my mum to let me have a go at that sailing thing the other kids were doing. I asked and asked and every time we went out cycling around that lake I would ask again.

Eventually, and bored of me hassling her, she decided to put the idea to bed. She booked me on to a half day induction to sailing, expecting me to get cold and wet and never want to go out again.

Partially fuelled by my stubborn side I fell in love with water sports from that day.

I continued with dinghy sailing, completing the RYA dinghy scheme and then moving on to racing. I became part of the National Junior Squad and competed nationally for them.

I found my passion for teaching the sport shortly afterwards and went on to become an Advanced Instructor. I completed my Powerboat Level 2 when I was just 12 years old. I have since gone on to broaden my horizons by qualifying to teach all sorts of water sports from Powerboating to Kayaking and I am now Get Lost Powerboat Training's resident small boat expert.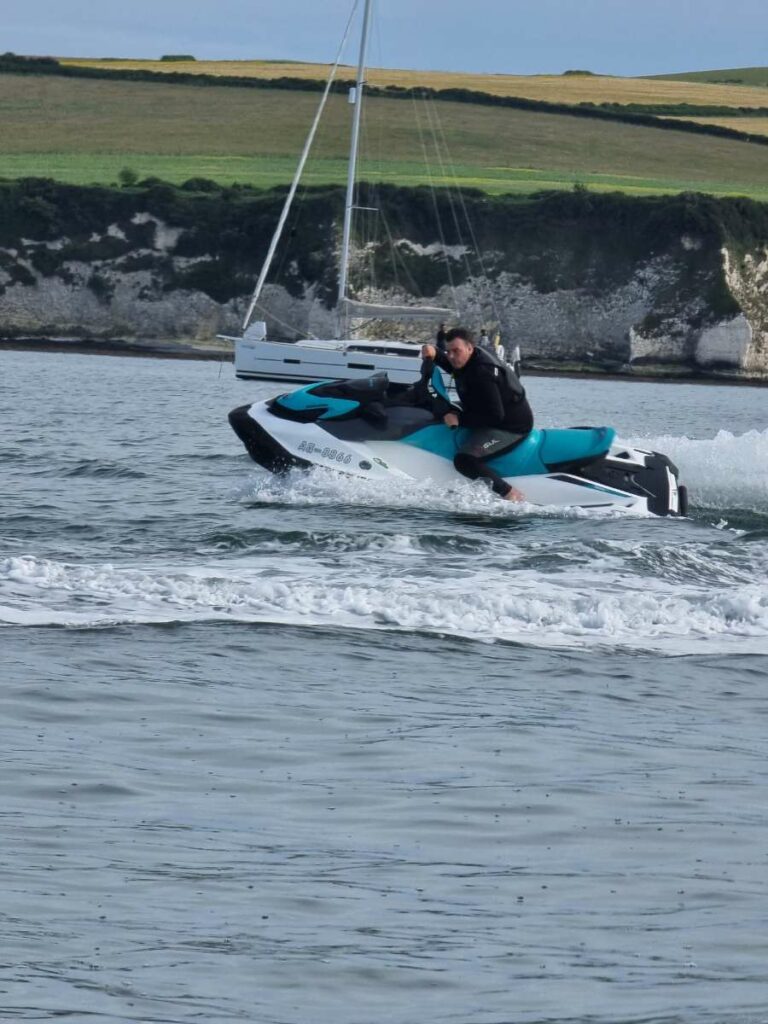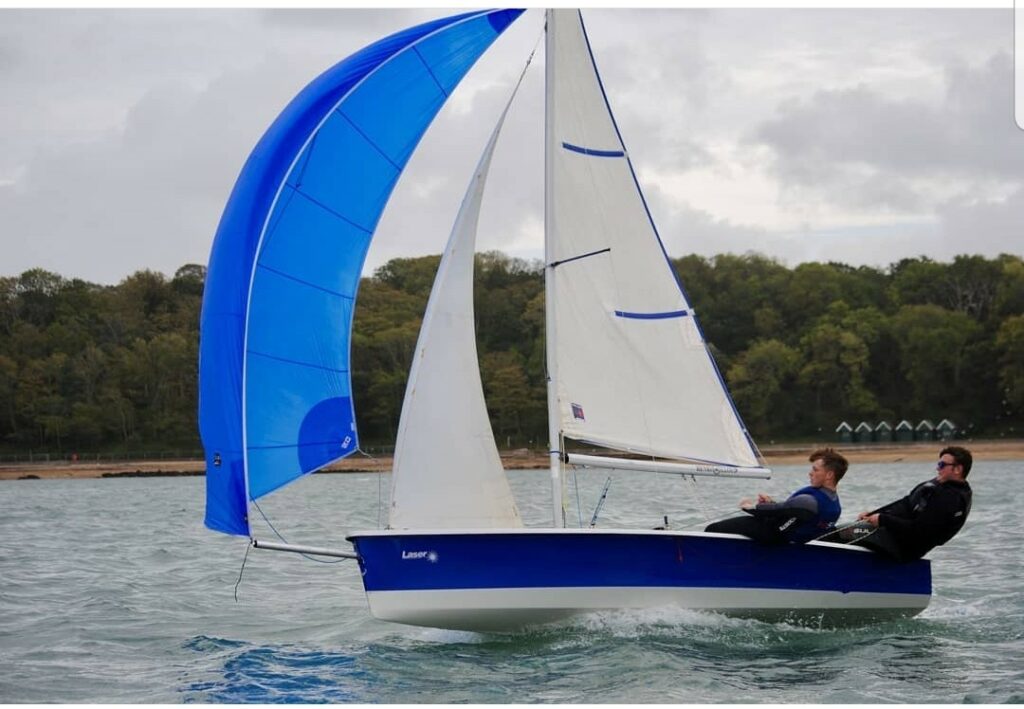 Nathan Taylor – Qualifications
Powerboat Instructor
Advanced Powerboat Skipper
Personal Watercraft Instructor
Dinghy Instructor
Multihull (catermeran) Instructor
Keelboat Instructor
Windsurf Instructor
Paddleboard Instructor