Limited Christmas Offer For British Armed Forces & Their Families
As a former soldier myself I understand how difficult it can be for forces families at Christmas time. There is often time apart, or the over hanging threat of a short notice deployment or late notice duties to be carried out. This is often coupled with the stress and worry that forces personnel and their families carry throughout the year.
So my team and I have a limited number of Christmas gift packages specifically created for you and your family.
At Christmas time it's important to be able to share feelings and connections together. Part of this means gift giving. Whether you are at home together or apart you can give an exciting gift that gives your loved one something really fun to look forward to.
Armed Forces PWC / Jetski Course Gift Voucher – Especially Adapted For You
When I was a soldier it was difficult to get home on leave. Since then the demands of the job have increased and the pressure on forces and their families has only got worse. That experience and background is why we have been able to adapt Jetski Course Gift Voucher to take your lifestyle into account.
An exciting gift voucher adapted with you in mind:
20% off

the standard retail price just for you.
A

FREE VHF Radio course

worth £99 thrown in.
Most gift vouchers out there have 6 or 12 months to be redeemed. Your gift voucher has a

redemption time of 18 months

. That means there is plenty of scope to allow for deployment.
The voucher is accompanied by an attractive pop-up 'message in a bottle' card so you can tell them how special they are.
A jetski course book will be sent out with the gift voucher. It's small, light and simple to send in the mail so they can have

something physical to open wherever they are

.
A handy buff is also included in the pack to either

keep them warm

or to keep the sand out their face.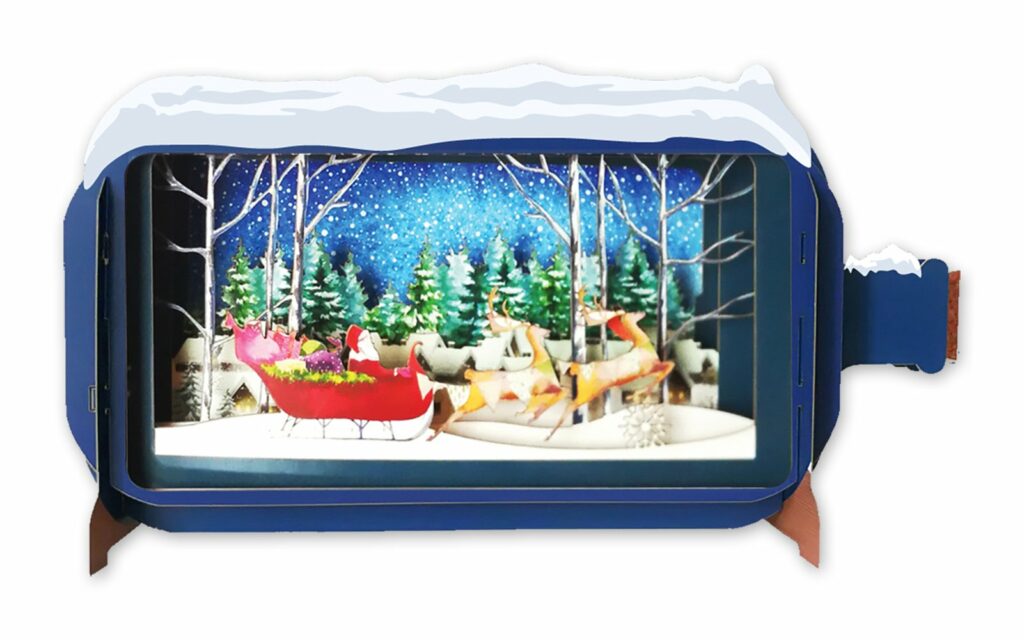 Everything In One Easy To Mail Envelope
The gift here is awesome. The one day PWC / jetski course and the one day VHF Radio course are conducted on behalf of the Royal Yachting Association (RYA). Completion of these courses will end with them receiving a RYA PWC / Jetski certificate which will entitle and qualify them to ride and hire jetskis all over the world and a marine radio licence too. And they both last them for life! That means a lifetime of value, excitement and fun with friends and family wherever they go.
As well as having a forces background ourselves, the team at Get Lost Powerboat Training has been working with government agencies and forces from all over the world for years. We've helped qualify hundreds of forces personnel and ensured their success with RYA training. That means you and your families can be assured of coming to a safe, fun establishment that is built on the ethos of not just good but great training.
The RYA PWC / Jetski Course normally costs £250 but for you it's just £200 for a lifetime of value. Plus all the extra gifts are FREE
FREE GIFT #1 RYA PWC / Jetski book (RRP £10.99)
FREE GIFT #2 Pop Up Card Voucher
FREE GIFT #3 Branded Buff (RRP £9.99)
FREE GIFT #4 VHF RADIO COURSE (RRP £99)
20% OFF THE COURSE
A FULL 18 MONTHS FOR THE GIFT TO BE REDEEMED!
TOTAL SAVING OF £169.98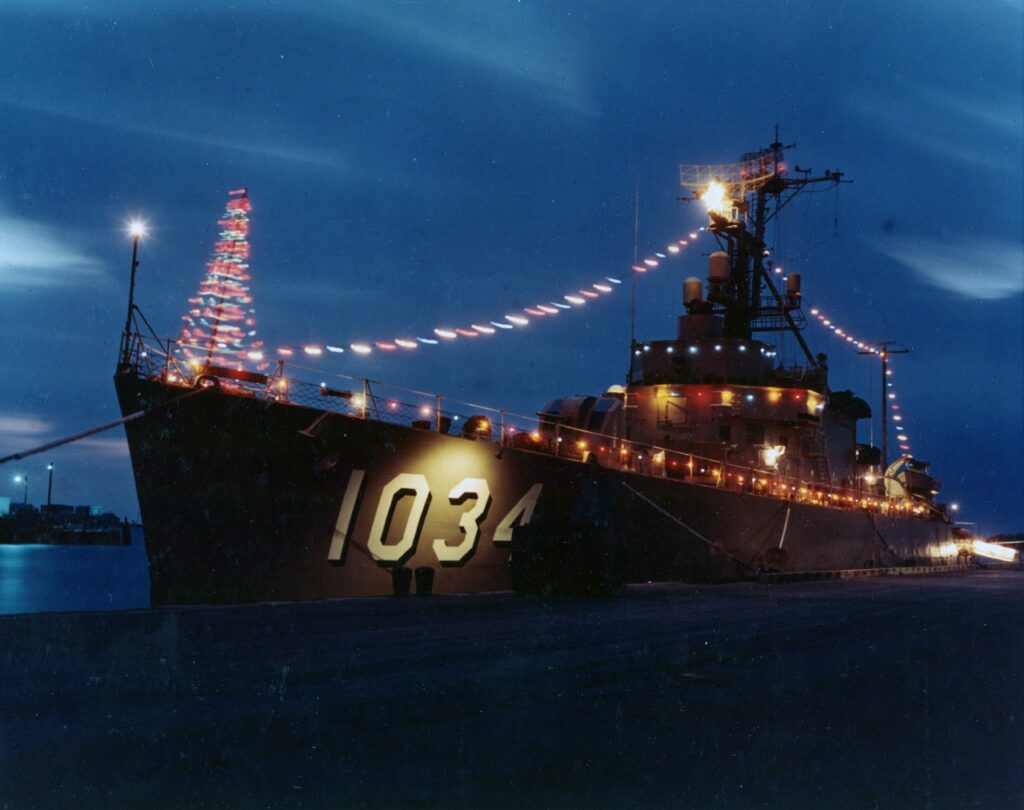 WE ONLY HAVE 200 OF THESE GIFT PACKAGES AND ORDERS MUST BE IN BY NOVEMBER 30th
We must have all orders in by the end of November so that we have time to package up the gift bundles and get them to your loved ones in time for Christmas day. We can only offer 200 of the packages so that we have enough capacity within the business to ensure all the training is done to our extremely high standards. So here's what to do next:
You can secure one of these tailored forces gift bundles right now by clicking below and purchasing from our shop. We will go to work straight away and ensure everything is delivered in plenty of time for Christmas.
YOU CAN FIND OUT ALL ABOUT THE RYA PWC / JETSKI COURSE BY CLICKING BELOW: