RYA Competent Crew £650
Join our RYA Competent Crew course in sunny Spain for the holiday of a lifetime. Our practical sailing courses are run in sunny Alicante with our partners Costa Blanca Sailing.
Our instructor will teach you the basic skills required to be helpful as crew on a yacht. You will spend 5 days in the sunshine living and working on board alongside your team mates.
From our base in Alicante we will visit other marinas and enjoy the Costa Blanca. You will quickly learn how to take the helm, handle sails and use the lines and winches. As a result you will gain confidence quickly and by the end of the course you will be eager to learn more.
All our courses abroad are run at Costa Blanca Sailing and you can see their website HERE.
Our Cruising Ground
Our cruising ground takes in the wonderful island of Tabarca and it's nature reserve. During the course we will navigate around this old pirate island and anchor along her shores.
The marinas along the Spanish coast are clean, safe and welcoming. There are lots of restaurants that serve local tapas dishes. There is something for everyone to enjoy.
If you want to try sailing and get into this fantastic sport, there is no better place. The weather in Alicante makes the ideal sailing conditions. Lots of sunshine and a stiff sea breeze make sailing here an absolute pleasure.
Check out some flights and we will see you in Spain soon!
Flights can be found here:https://www.skyscanner.net/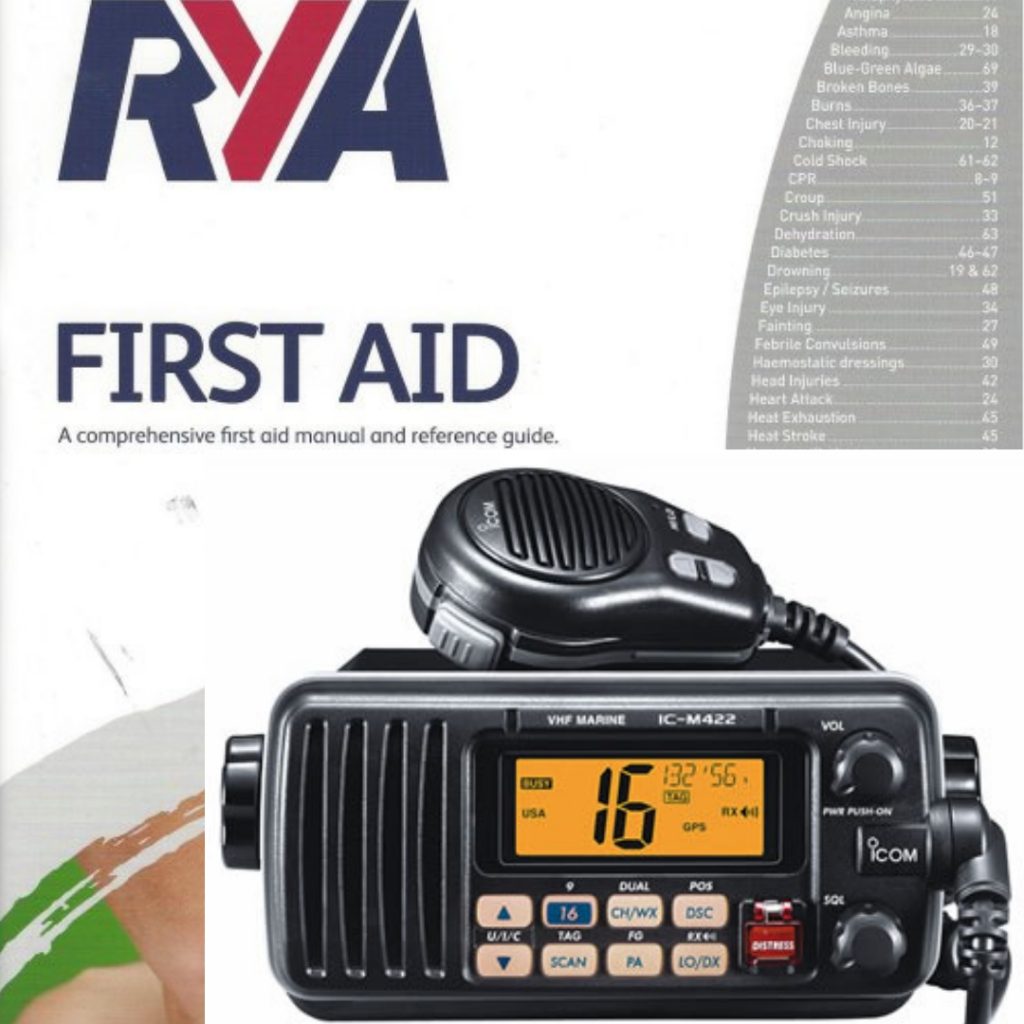 Half Price VHF Radio and First Aid Courses
Another great reason to train with us is this fantastic offer. We know from experience that all skippers need a VHF licence and they need to refresh their maritime first aid. When you book any of our practical courses you get 50% off our VHF and First Aid training weekend.
That's two essential courses for the price of one!
Click the image on the right to find out more ???