Enjoy This Easy Online Class From Home & Get The Certification You Need For Your Next Adventure
Sign up to either the evening classes or the one day a week classes. You'll be ready to take command of the boat of your dreams in no time. It couldn't be easier.
Since we launched the Day Skipper Theory course in our school, hundreds of people just like you have walked away with the knowledge they need to fulfil their dreams. With an average review score of 5 Stars ⭐⭐⭐⭐⭐ from our customers, we are doing something right.
More importantly, hundreds of people just like you are out there with their International Certificates. Some are sailing around the Med. Others have been enjoying the Caribbean. We have literally prepared our students to go around the world. Now it's your turn…..
Introducing Our Interactive Training Academy
This isn't a slideshow webinar or a shaky video recording. This is a live broadcast lecture delivered in sparkling HD video with crystal clear audio.
A perfect solution delivered to you at home from world class instructors. Via an interactive live stream!
What's more, each of your live sessions will be recorded so you can capture every single useful nugget and detail. As it's all recorded, you can revise the content at your own pace or catch up on classes you missed.
You will also get:
the complete slide decks to download and keep
the full course material pack
a set of navigation instruments
a GLPT notebook, pen and pencil
access to all our videos and training resources
a full set of our unique guides and cheat sheets to make the course even easier
Live Q&A at the end of every session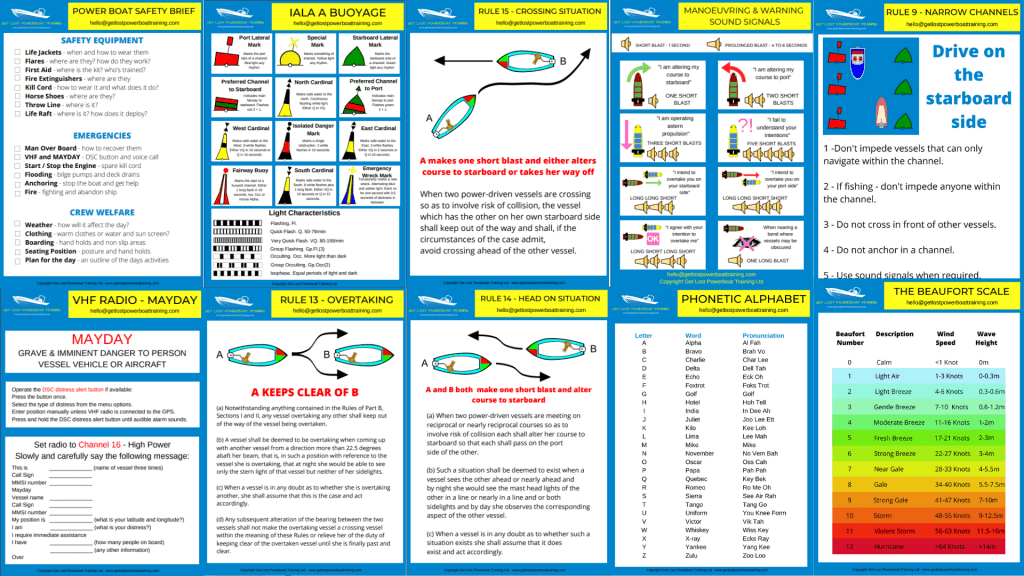 Amazing course (day skipper theory) taught in a relaxed yet very effective manner. Tutor has an infectious enthusiasm for the science and practical application of safe boating and navigation that is easy to engage with. I enjoyed the course and feel much more able, confident and competent. I thoroughly recommend it and don't forget to take your sense of humour!

Jerry Knight – ⭐⭐⭐⭐⭐
The Zoom RYA Day Skipper Theory Couldn't Be Easier – Just 40 Hours & You Will Have All The Knowledge You Need……….
We run these courses with three easy options for you to choose from. Each option comes with the same great benefits, all the bonuses, all the recordings and everything you need. Choose from the list below and sign up instantly:
Option 1: Over 5 consecutive Saturdays 0900 -1700
Option 2: Over 5 consecutive Sundays 0900 – 1700
Option 3: Over 20 evenings (4 weeks) for 2 hours a night 19:00 – 21:00
What does your boating future look like?
Whether you are a sailor, a power boater or after life on a Sunseeker – the Day Skipper Theory is the platform for everything. This theory course is the common link across all of the boating disciplines and it can literally take you anywhere. On any type of boat that you choose now or in the future. Just imagine the whole of the world, crystal clear seas, secluded coves, stormy adventures……. whatever gets your heart racing can be yours.
The Zoom RYA Day Skipper Theory Course Is Just £325
That's incredible value when it includes all this…..
the complete slide decks to download and keep –

lifetime access to all the information

the full course material pack –

study and revise in your own time at home

a set of navigation instruments –

the tools of every decent captain

a GLPT notebook, pen and pencil –

keep all your notes in one place

access to all our videos and training resources –

never forget anything with this powerful study pack

a full set of our unique guides and cheat sheets to make the course even easier –

no need to ever feel lost or overwhelmed – EVER

Live Q&A every session –

ask the experts and don't get left behind