Whether you are a novice boater or a seasoned professional – we have the right course for you.
RYA POWERBOAT TRAINING COURSES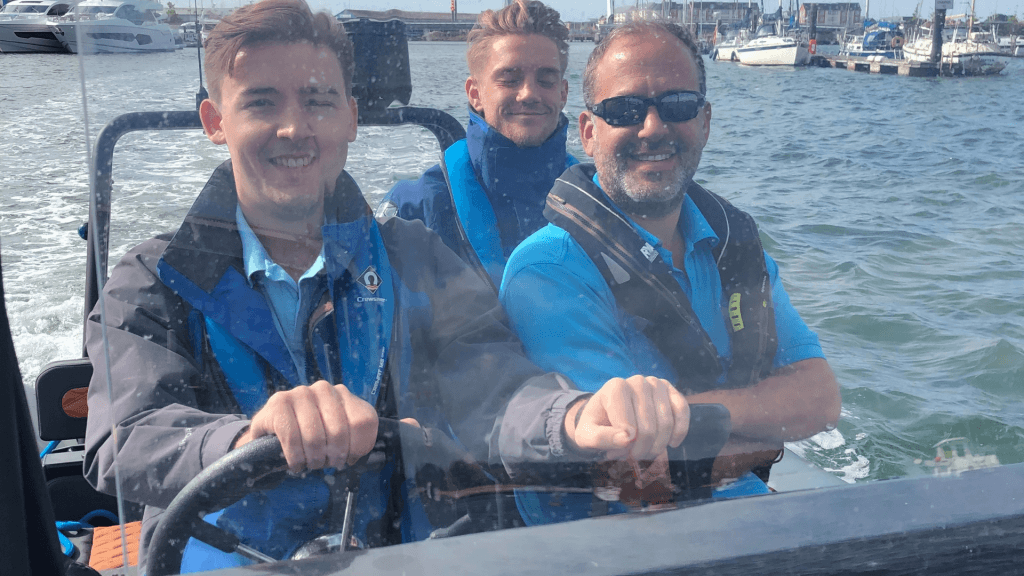 RYA POWERBOAT LEVEL 2
The powerboat level 2 is the first step in learning the basics of boat handling.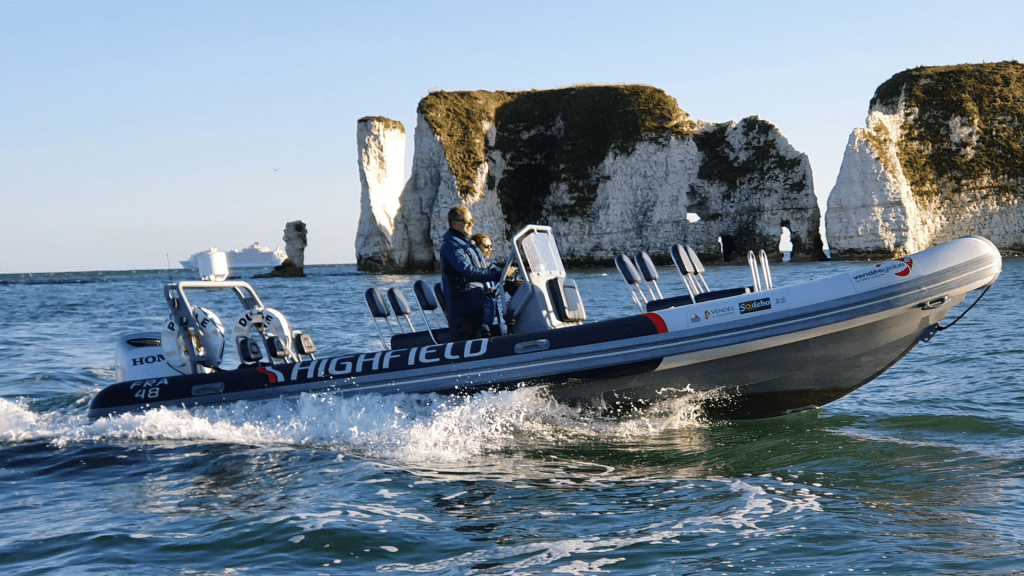 RYA INTERMEDIATE POWERBOAT
The intermediate course teaches you how to navigate to far off destinations.
RYA NAVIGATION COURSES
RYA ESSENTIAL NAVIGATION
This course is a great introduction to navigation and safety awareness for those who are new to boating or crewing.
It's great for anyone who is interested in getting out on the water and it also works extremely well alongside the RYA Powerboat Level 2 course.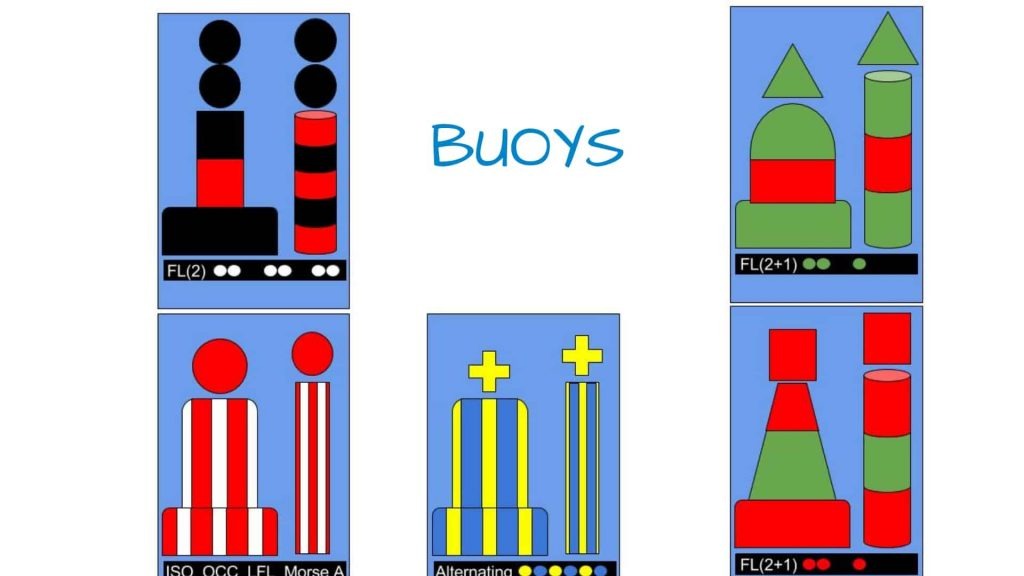 RYA DAY SKIPPER THEORY
This course equips you with enough knowledge to navigate around familiar waters by day. A basic knowledge of lights is also included to introduce you to night cruising.
The course is taught over 40 hours with two exam papers.
RYA MARINE SKILLS COURSES
RYA/MCA SRC VHF RADIO
The Short Range Certificate for VHF radio is a legal requirement for mariners who wish to use a VHF radio set on board a vessel.
This is an intense one day course followed by an examination. Successful completion will complete you with a VHF licence for life.
Welcome to Get Lost Power Boat Training School in Poole. We provide RYA powerboat training courses for all abilities, including the popular RYA Powerboat Level 2. Our recognised RYA training will help you start your boating journey in the right direction.
Our courses will provide you with the key skills you need to be confident on the water. Whether you're using a VHF SRC Marine Radio or driving a powerboat through the night, Get Lost Powerboat training will help you succeed.
Based in Poole, Dorset, our team have decades of experience, and are certified professional mariners and instructors. Our knowledge is second to none having trained with various vessels all around the world. We are keen to share our expertise with you.
At Get Lost Powerboat Training,we are passionate about starting your maritime journey in the right way.
We offer RYA Powerboat Level 2 qualifications right up to Advanced Powerboat exams and instructor qualifications. No matter what your goals, our courses will help you progress. The world is your oyster.
If you're not sure where to start, give us a call now and we will talk you through your options 01202 923 060.