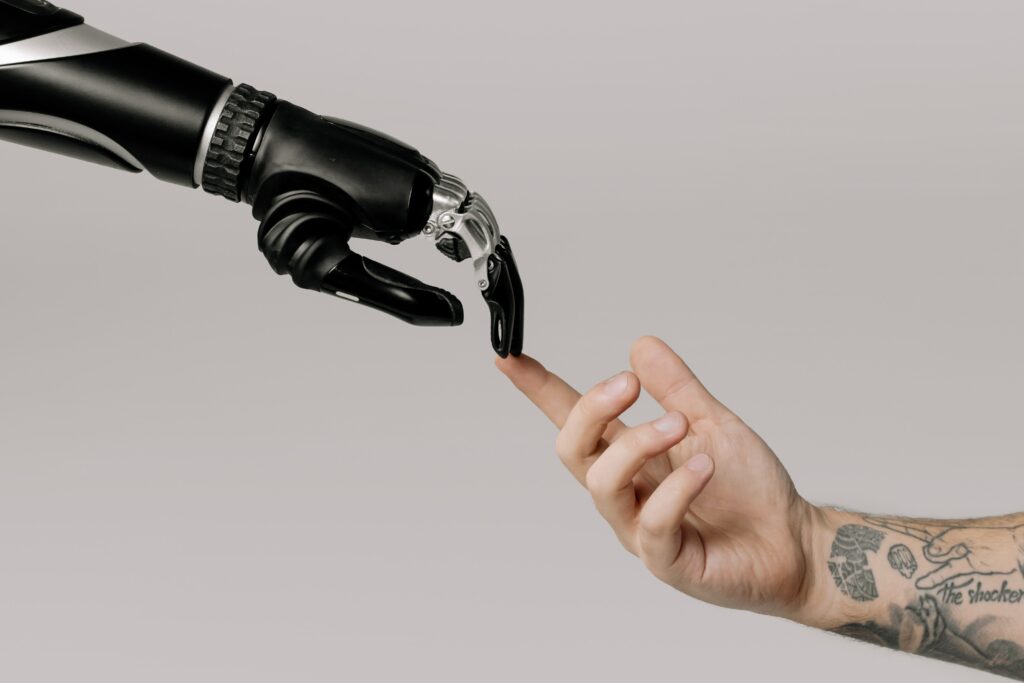 Accessibility
"…there is nothing – absolutely nothing – half so much worth doing, as simply messing about in boats."
"Disability" is not a barrier to experiencing the joy of boating and we aim to help everyone who comes to our school to learn to drive boats whether they are healthy, have impaired health or a disability.
We aim to accommodate most people, but you should be able to board and disembark a boat unaided. If you would like to chat about your circumstances please call us – 01202 923 060.
Diversity
On the water we are all just boaters.
"If you're up for the challenge – so are we….."