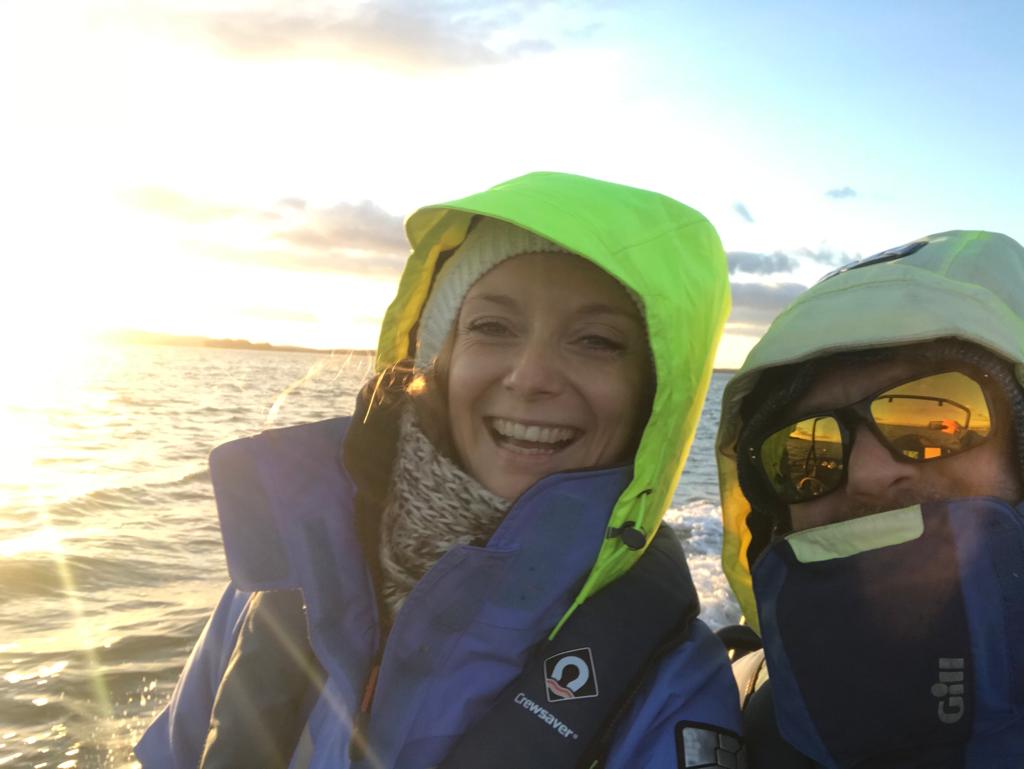 Love is on the water!
This Valentines Day why not combine romance and adventure by giving an incredible experience to the one you love?
Our Valentines Day Gifts are delivered in unique ways so that you have something fun and exciting to give them on the day.
Best of all, the gift experience vouchers are valid for 12 months. That's plenty of time for your special someone to use the present you give them.
Valentines Day Gifts For Him ❤️
Ladies PLEASE! Not another pair of socks or a tie! Like most people these days everyone has enough stuff. The best way to show someone you love them is to give them an experience and memories that last.
All our gift experiences for him come delivered with a Luxury Prosecco and Coco Truffles Exploding Confetti Gift Box and your own personal message on the gift voucher card.
Treat him with award winning Bottega Gold Prosecco paired with Coco Chocolatier's beautiful sea salt caramel truffles. A perfect accompaniment to one of the experiences below:
Valentines Day Gifts For Her ❤️
C'mon guys. Every girl out there is going to get flowers and a card. As well as that you can combine a truly great day out and show her that she really is more special than all the other girls out there. It will be worth it.
All our gift vouchers for her come complete with a beautiful bunch of letter box flowers that fires confetti and you can add you own personal message to the gift voucher card.
Present her with one of the vouchers below along with the fresh seasonal flowers:
The Ultimate Valentines Day Package For Both Of You ❤️❤️❤️
The couple that play together, stay together. That's what they say. If you agree then you should take advantage of one of our couples packages for a private event just for the two of you.
We will deliver your gift with the Prosecco Bundle so you have something fizzy to drink while you plan the day together.