Introduction to the course
The two day RYA intermediate powerboat course is designed to equip you with the practical skills to go further.
After you successfully complete the course you will have the confidence to go further on bigger adventures.
To get the most out of this course you should complete the RYA Day Skipper theory course before hand.
You should have also completed the RYA Powerboat Level 2 course.
Most importantly, there is an extra benefit of successfully completing this course. You will be allowed to charter our brand new RIBS.😁
However, you need to hold a VHF radio licence as well.
Maximum 3 people per course.
Our Brand New Boats For Training & Charter
None of out boats are more than a year old and they are available to charter once you are qualified with the RYA intermediate powerboat course and you hold a VHF radio certificate.
For instance, our black and orange Highfield 600 can take 6 people and is available for £300 per day plus fuel.
On the other hand, the sea safari RIB that's a Highfield 760 seats 10 people. This is available for £350 per day plus fuel.
RYA Intermediate Powerboat Course Syllabus
Below is an outline of everything involved in the course. It's necessary
Theory Subjects Covered
Navigation.
True and magnetic bearings.
Chart symbols.
Tidal diamonds and tidal streams.
Use of pilot books.
Position lines.
Use of marina locks.
Latitude and Longitude.
The principles of GPS.
Sources of forecast information and the interpretation of forecasts.
Tidal heights at secondary ports.
Use of a plotting instrument and plotting a course to steer (CTS).
Work out tidal heights for standard ports using a tidal curve.
Interpret Lateral and Cardinal buoys.
Implement the rules of the road.
GPS waypoint navigation and determine XTE, SOG, COG, BTW, DTW.
Use a laminated chart afloat.
Pilotage to enter an unfamiliar port by day.
Explain how to make a VHF emergency call.
Practical Subjects Covered
The minimum level of equipment for the boat.
Considerations of equipment required for longer passages.
Correct stowage of equipment.
Boat Handling
Knowledge of:
• Effect of waves
• Rougher conditions
• Awareness of other water users
• Mooring stern-to between posts or Med style.
Show an awareness of wind and tide.
Moore alongside, in a marina berth (where available).
Demonstrate the use of an appropriate length kill cord at all times.
Use a range practical application of techniques for pilotage in local waters.
The need for pre-planning, including advice in the event of having to return at night.
Apply the lessons learnt in the theory section and successfully complete a practical passage.
Fix position by traditional and electronic means.
Man overboard.

The RYA intermediate powerboat course costs £249.00
We include everything you need to complete the course such as fuel, mooring fees, navigation instruments and charts.
Summary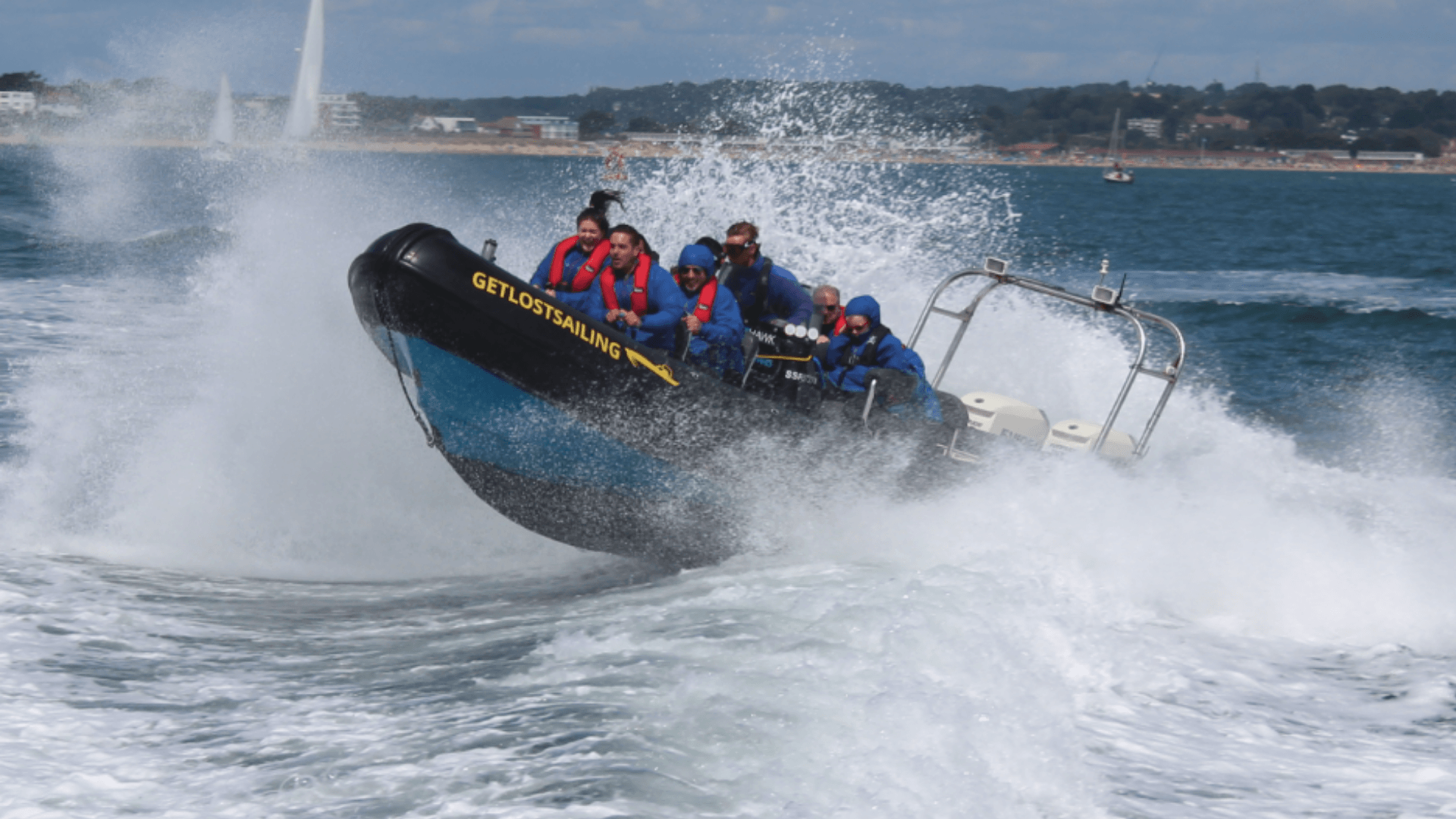 Author Rating
Brand Name
Product Name
Intermediate Powerboat Course
Price
Product Availability