YEE-HAH BABY!
You've done your PB2. You've learned a bit of navigation. Now lets take it to the next level with the RYA Intermediate Powerboat course.
Simply put this course sends you out to sea with your instructor to practice everything you have learned. This is where the real adventure begins. It's the power boat equivalent of taking off the stabilisers and setting yourself free.
Don't Go To Work On Monday!
Our two day intermediate course is taught on a Monday and Tuesday. That means the holiday starts now. Learn to love Mondays by doing something more fun than the usual daily grind.
Who is the RYA Intermediate course for?
The intermediate course builds on both practical and navigational skills. In order to take the course you should be competent to the standard of the RYA Powerboat Level 2 course. It is recommended that you should also have navigational knowledge to the level of Day Skipper Theory.
It is strongly recommended that you hold a RYA VHF SRC licence too before you attend this course.
RYA Intermediate Powerboat Course – £340
Taught on a Monday & Tuesday.
Minimum Duration – 2 days (16 hours)
Max student ratio 3:1 per boat
Call us on 01202 923 060 (09:00 – 16:00)
This course is a really important building block if you are going on holiday and you want to plan short coastal passages to new destinations. Your confidence to plan a trip and keep everyone safe will mean so much when you are finally together in the sunshine. You will be on a true holiday adventure.
You could take yourself to a secluded cove for a romantic date. Find a wreck for some private SCUBA. Beat everyone to the famous fishing mark. Or take yourself to the exclusive lobster restaurant. The adventure really is yours.
Call us on 01202 923 060 (09:00 – 16:00)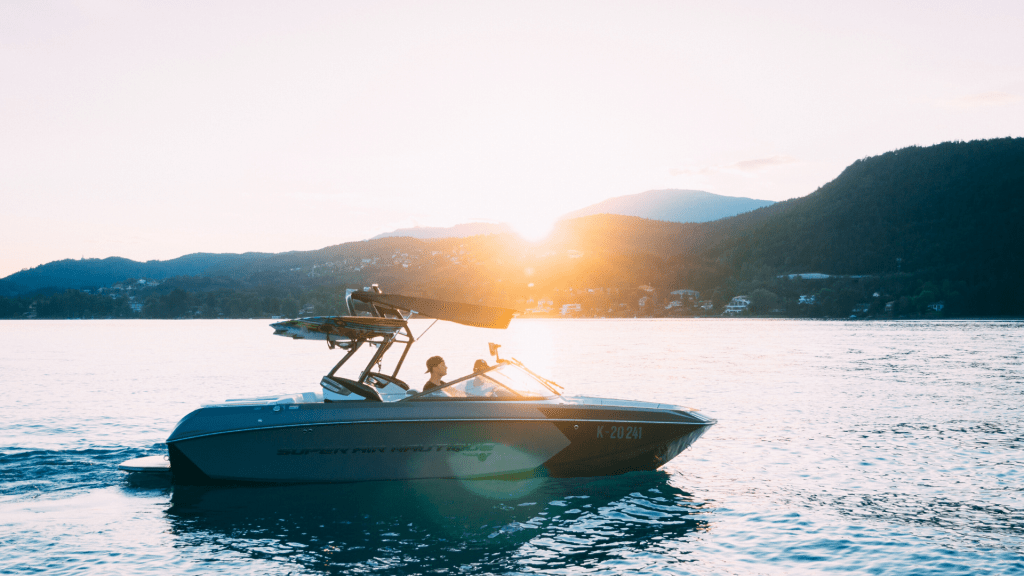 Free Mask For COVID-19
We have a free mask for everyone who comes on a powerboat course with us to help protect against the Corona Virus.
Don't misunderstand us, we take the virus very seriously and have a number of stringent cleaning methods and protection methods in place to keep you and our instructors safe.
But that doesn't mean we can't have fun!