Two Day RYA Essential Navigation – £125
This course is run over a weekend.
Call us on 01202 923 060 (09:00 – 16:00)
They're heroes but you don't want to meet these guys
The RYA Essential Navigation course is exactly that. Essential!
This two day classroom course will equip you with the basics of navigation. This means that once you've learned to handle a boat, you can get safely from A to B.
This course is an excellent add on to the RYA Powerboat Level 2 course and it's a must do before you go anywhere on holiday. That way you won't have to meet the rescue team.
Why add the RYA Essential Navigation course to your PB2?
The two day Powerboat Level 2 course is an excellent boat handling course. It teaches you how to drive, account for sea conditions, turn in tight spaces and park up. However, apart from a rudimentary intro we don't have time to teach you to navigate.
Navigation is really important if you want to get somewhere safely. It's no good being able to park like a boss when you arrive if you are going to hit a rock on the way.
Don't spoil the holiday!
During your two days with us in the classroom you will be taught by a Yachtmaster Instructor. These guys are at the top of their game and can answer all sorts of questions you may have.
They have been boating all around the world. Our instructors have been to the Mediterranean, the Caribbean, the Southern Oceans etc etc. They will make sure you have the knowledge to have a great time wherever you're going.
What you will learn
This course will really develop knowledge introduced during your PB2.
Subjects covered include:
Charts & publications

– how to get the info you need.

Safety

– how to check kit and keep people safe so you can relax and enjoy it.

Engine checks

– don't lose your deposit.

Buoys

– these are the road signs of the sea. You gotta know them.

Tides & currents

– up and down and round and round. You need to account for them.

Visual & electronic navigation

– Use the SatNav of the sea.

Pilotage

– getting in to a destination and visit the restaurant.

Rules of the road

– don't crash into other boats.

Anchoring

– leave it secure while you swim or fish.
Weather for boaters – learn about the effects of weather on the sea.

Passage planning

– getting from A to B safely.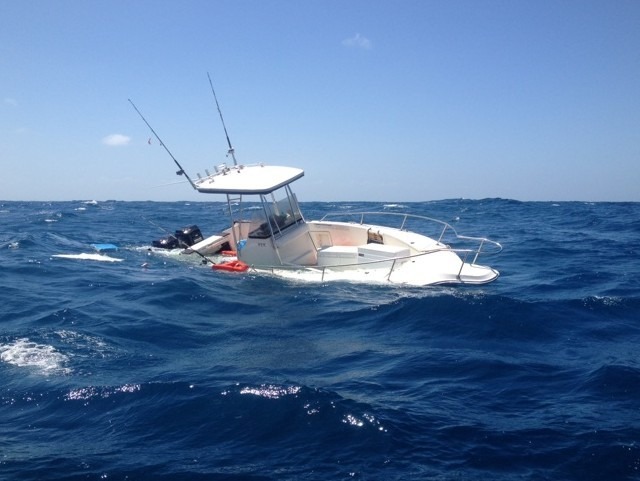 Take us with you
Ok, so we know you can't take us with you on holiday. But wouldn't it be great if we could remind you of stuff if you needed a bit of help?
Well we've got the next best thing. If you book on to our Essential Navigation course you get a free set of our knowledge cards.
These are high quality print, handy sized (a5) reminders of all the essentials. They are £14.99 in the shop but you get them as a bonus.
There are 18 cards in the set and they will be great to keep afloat with you. They may even keep you afloat!
You also get a copy of the RYA Essential Navigation book, navigation instruments and practice charts (sea maps).