Give your holiday a boost with a RYA powerboat level 2 certificate & our 'On the water bundle'
Why do you need the RYA Powerboat Level 2 course?
You know the feeling. Walking along the dock or standing on the beach and seeing all the boats on the water.
The first thought you have is 'That looks fun'. You go off to find yourself a hire company so that you, your friends and family can enjoy some high class, luxury boating yourselves.
Then reality hits. The douche behind the counter asks if you have a boat licence. You say no and receive a smug look from the douche as he offers you an alternative that doesn't require a licence. The mini putt-putt-putt version of the awesome boats you've been watching.
Or worse! He tells you where the pedalos are.
Either way, we know how much that sucks for you. We were there once ourselves. But with our help, you never have to face that situation again.
RYA Powerboat Level 2 – £325
Includes

FREE

VHF Radio Course Worth £99
Minimum Duration – 2 days (16 hours)
Max student ratio 3:1 per boat
Call us on 01202 923 060 (09:00 – 16:00)
Our RYA Powerboat Level 2 On The Water Bundle
As well as everything else you need to complete the course, we include a free VHF SRC Marine Radio course, worth £99, with every powerboat level 2. This immediately throws up a couple of questions:
What is a VHF SRC Marine Radio course?
Why do I need one?
Find out all about the radio course here:
How to book your free VHF radio course.
When you book your PB2 with us you will get emailed some joining instructions which explain what to bring and where to meet us etc.
Read these carefully. It includes a discount code for the RYA Marine Radio Short Range Certificate that gets you 100% off.
Our radio courses are held on Sundays. When you decide which day to come along, book using our online calendar, enter your coupon code and we will see you there.
Check out the RYA/MCA SRC VHF Radio page for all the details.
The VHF radio course is examined and there is a £65 examination and licence fee payable direct to the RYA which we can't do anything about. You will still have to pay this fee.
Call us on 01202 923 060 (09:00 – 16:00)
Upgrade Your Bundle
You have two upgrade options to enhance your 'On the water bundle'. Both of them add a lot of additional value and confidence for you as a learner and they offer great savings on the individual prices. Remember though that you don't have to have them. The RYA Powerboat Level 2 and the VHF SRC Radio course will give you the basics of what you need to enjoy this new hobby.
The Navigation Upgrade – £135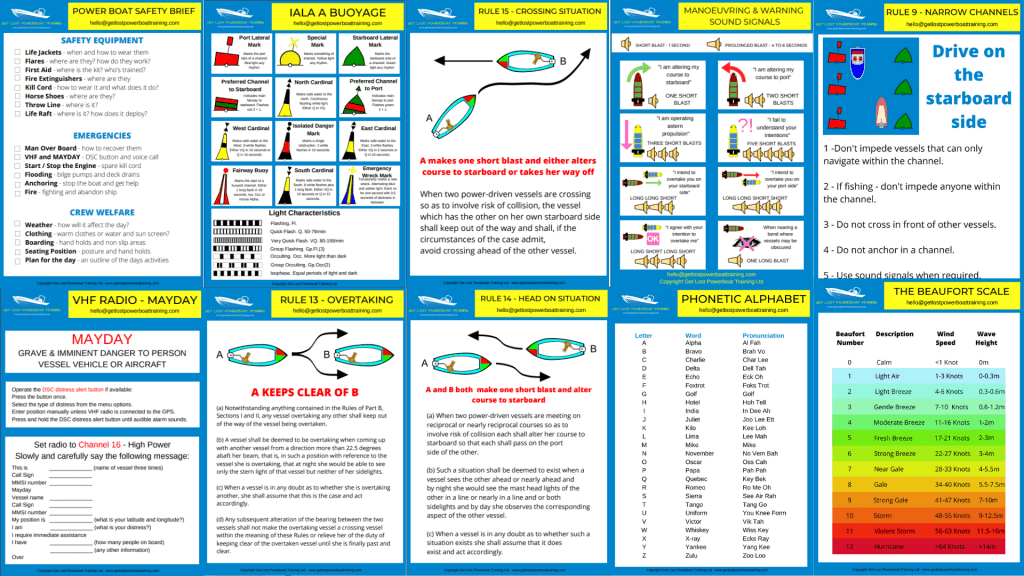 The Navigation Upgrade gets you a two day classroom essential navigation course. You will also receive a free set of our knowledge cards to guide you as you are learning.
This normally retails for a total of £164.99 but you can get it all for £135
Find out why you should take this upgrade by clicking HERE
The Ultimate Holiday Upgrade – £399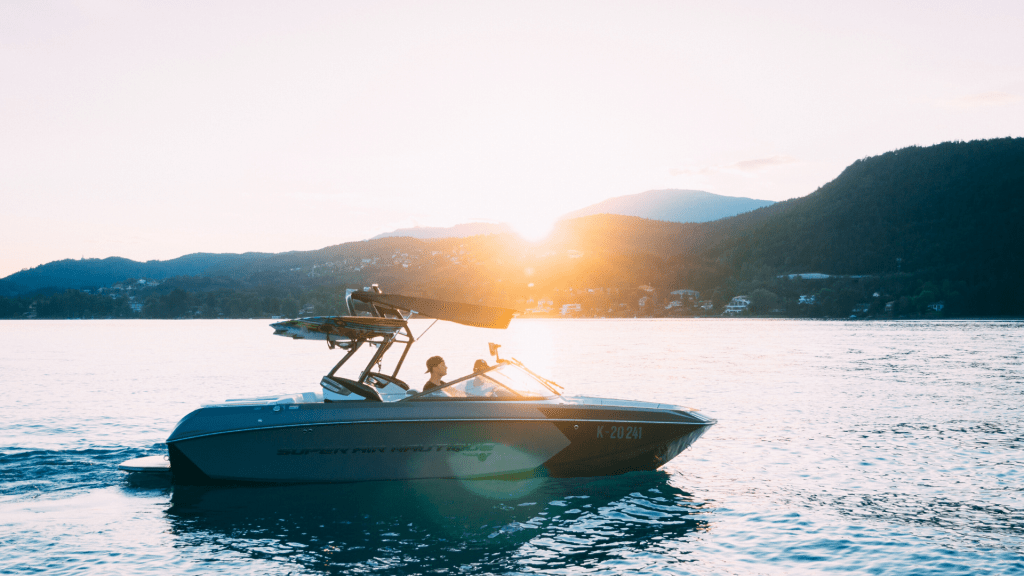 The Ultimate Holiday Upgrade includes everything in the Navigation Upgrade. On top of that you also get the two day RYA Intermediate Powerboat course.
This normally retails for £504.99 but you can get it all for just £399
Find out why you should take this upgrade by clicking HERE
Call us on 01202 923 060 (09:00 – 16:00)
What else is included?
We also include a number of extras with this course bundle.
✅ RYA Start Powerboating book.
✅ Use of everything you need. Waterproofs, lifejackets etc.
✅ Course completion certificate / photo ID.
✅ Free Retake Guarantee
🆓 FREE RYA VHF Radio one day classroom course.
🆓 FREE RYA VHF Handbook.
🆓 FREE Get Lost COVID mask / neck warmer.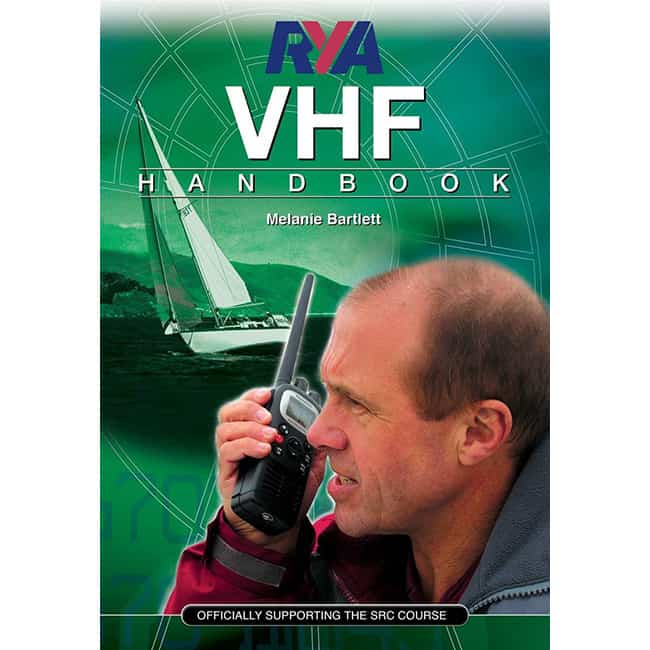 Call us on 01202 923 060 (09:00 – 16:00)
Why do you need a powerboat level 2 course?
Did you know that you do not need a licence to drive a leisure boat in the UK? It's true. As a boater you are allowed to go and buy a speed boat and take it out to sea without any training at all.
However, we wouldn't recommend that path and not just because we're a training company. It's nuts!
Firstly, it's some kind of legacy from us being a traditional sea-faring nation and so it's still perfectly legal. Secondly, it's like getting in a car for the first time with no lessons and heading off down the motorway.
There are several examples of who this course is for:
For example, if you want to hire a power boat then you need this course. It's unlikely anybody will lend you £50k worth of boat unless you are trained.
If you are going boating abroad. Foreign countries have their own laws. Most of them demand training and a licence to drive a boat.
If you are going to buy your own boat. It's not just sensible, it will help to reduce your insurance premium.
Call us on 01202 923 060 (09:00 – 16:00)