Or call us on 01202 923 060 (09:00 – 16:00)
Includes lunch and snacks throughout the day
FREE VHF Radio course Included – worth £99
If you want to drive power boats this is absolutely the course for you.
This easy two day course is all you need to get a 'licence' (aka competency certificate) to drive boats in the UK or abroad.
Boating has been around forever and we have a proud seafaring tradition here in the UK. Often in the past, skills and knowledge have been passed down through families or friends who already had a boat.
But this fast, simple course changes that forever………
Not only will you have the authority to use power boats but you will have the self confidence and skill to master them.
Two days with us will teach you all you need to know. You can master the tide. Manage the boat safely. Plan an incredible day out. Just imagine where a boat will take you, your family and your friends with you at the helm……
Read How We Helped Change Things For David's Holidays
I go on holiday to Croatia all the time. I love the northern islands – especially Brac. I was walking along the beach and could see all the speed boats on the water. It looked so much fun. People zooming around, wake-boarding, heading off to the next islands on dates to visit restaurants, all sorts.

I went to find the hire company so I could take my wife and kids out. An exclusive way to get to Hvar – the next island. A perfect dream day out.

Then reality hit. The guy behind the counter asked if I had a boat licence. In front of my excited family I had to say no. The guy then explained where I could find the pedalo hire down the beach! The look on my kids faces!

I took the Powerboat Level 2 course with Get Lost Powerboat Training. The course was really manageable and the team are really professional. Since then we have been back to Brac and I've taken my family to our favorite restaurant on Hvar, Dalmatino. I was so proud after my earlier experience there. Thank you!

David ⭐⭐⭐⭐⭐
Get a skill for life with our RYA powerboat level 2 certificate & our VHF Radio bundle. Learn on your boat or ours.
Includes a FREE radio course saving you £99
Only 3 students per course meaning lots of time for you to practice
Get Lost Powerboat Training Buff to keep you warm
RYA Start Powerboating Handbook
RYA VHF Radio Handbook
Course completion certificate / photo ID
BONUS VALUE OVER £130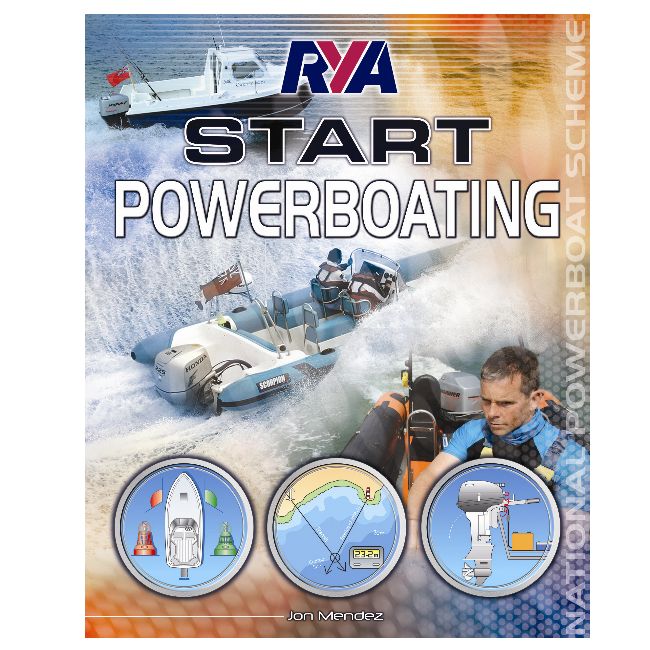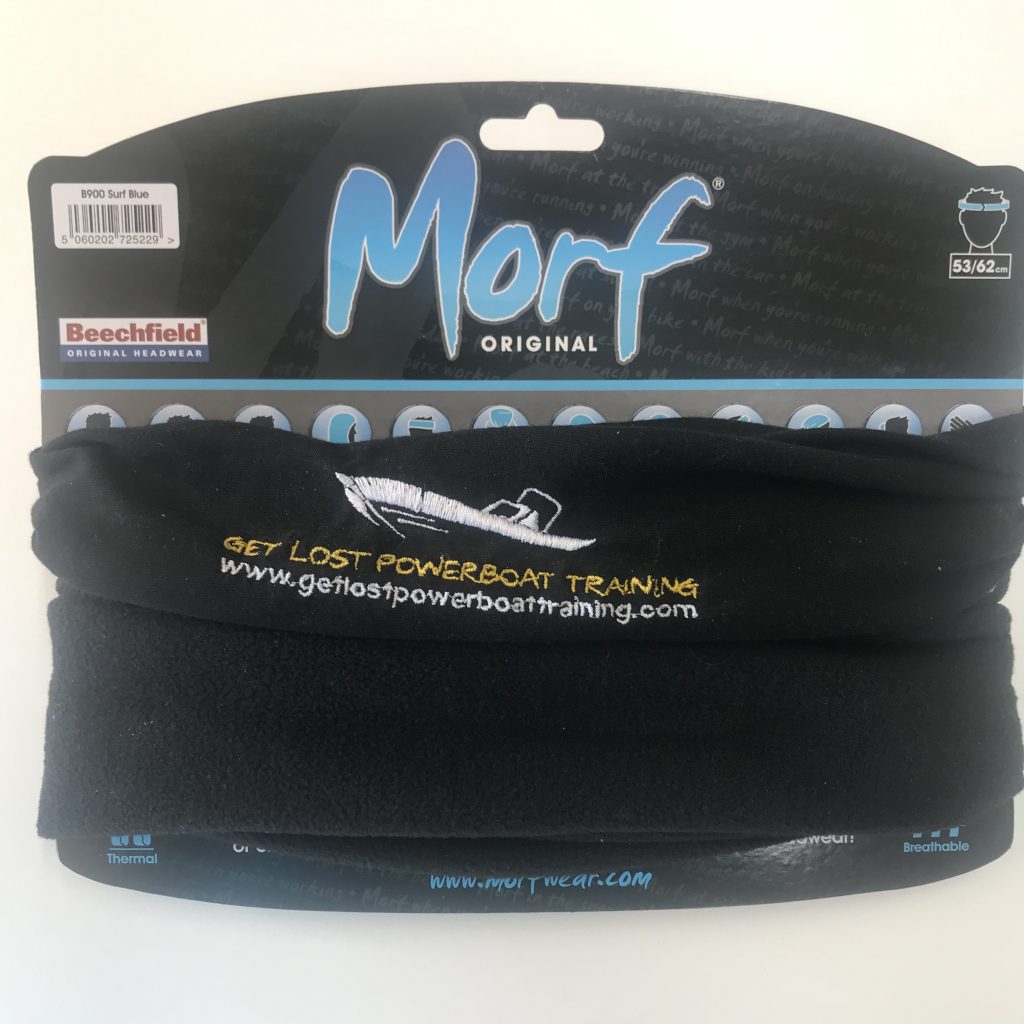 A brilliant experience. Thoroughly professional in every aspect with care and patience shown at all times.My son and I would totally recommend these guys.
Fabulous, patient, positive, highly organised and professional training for Power Boat 2 course in Poole Harbour. Lots of boat time, and plenty visual classroom props helped master new found skill of map plotting harbour navigation! Feeling much more confident and knowledgeable now! Thank you for a great couple of days! 🙂
I have just completed my RYA Level 2 powerboat course and all I can say is wow!! Emily (our lovely tutor) is an amazingly calm lady with a boatful of knowledge. I had so much fun and learnt so much, coming away feeling rather smug and confident with my new found boat handling skills. I would like to say a very big thank you to Her and also Noel, for the tick off of my bucket list, roll on the 19th for my jet ski course. I can't recommend this highly enough.
The big red one
2022-02-28
Had good tuition from James on the VHF course prior to the exam, which was taken with Noel , very relaxed experience, Now all ready to take to the air ways, would highly recommend taking the course with Get Lost Powerboat Many thanks to the team All the best, Martin
Went on a two day Power Boat Handling course in November and thoroughly enjoyed it. The standard of instruction was excellent, easygoing and thorough, more enjoyable than some holidays I've been on. The one day radio course I attend which was offered for free was great. Together they have given me the essential grounding to confidentially power boat on rivers, lakes or the coast.
Have done a powerboat and first aid course with Get Lost. They are professional and friendly and I had fun and learned a lot. Would recommend this company.
An excellent couple of days spent with the team doing our L2 training. Emily was our instructor for the two days and had the perfect teaching style to exude her calm manner on pupils whilst training us to be more comfortable on our boats. We never felt under pressure despite our lack of skill! Would highly recommend the team at Get Lost Powerboat to anyone, you won't regret it.
Really great experience by an experienced tutor. Emily is a first class trainer who expertly guided us through both the practical and classroom sessions. An essential course for anyone using our coastal waters. Thanks you!
I completed the Powerboat Level 2, which was a fabulous course; very practical; very enjoyable and thorough. The organisation is well run and very well equipped providing all the additional clothing to keep you warm and comfortable whilst on the Rib. I was really impressed by Noel. He is clearly very competent and knowledgeable and a fab trainer! I can't recommend this organisation enough!
Have just completed my level 2 Powerboat course with Get lost Power Boat training,and could not be more happier.Yes I could of gone with another company nearer to me,but what attracted me was the great level of communication and information I received from beginning to end of my course.The added bonus being given the VHF radio course free with this course.From the moment I entered the training facility I was greeted and welcomed by the school principle Noel.I was then introduced to my instructor Nathan.Although very young,his depth of Knowledge and skill in instruction was amazing.Right from the off he made you feel relaxed and gave plenty of encouragement all through the two days of training.Everything was explained in such a way was easy to understand.In no way could I find fault with any part of the course,nor would I want to.I have now booked to attend my VHF radio course and also Essential Navigation course,with the notion to doing my Intermediate Powerboat course in the near future.Would recommend them to anyone wanting to take up power boating or for those looking for knowledge on other aspects of sailing.A big thank you to all the team for an amazing experience.
Your Unique Powerboat Course Guarantee
AND

Our Cast Iron Promise

Royal Yachting Association courses are all pass or fail courses. This is a really good thing as this high standard is what makes the qualifications respected around the world. BUT it means that you must attain certain criteria in order to pass.

If you decide to join us for your RYA Powerboat Level 2 course, we give you a unique guarantee. Obviously we can't guarantee you will pass as that's down to you but we promise that you can retake the course FOR FREE as many times as you like until you do pass.

Why do we do this? Because we believe in our teaching methods so much that we feel responsible for your outcome. And if we believe that, I mean really believe it, then the financial risk should sit with us.
Or call us on 01202 923 060 (09:00 – 16:00)
Get Your RYA Powerboat Level 2 & All The Bonuses For Just £349
ONLY 3 PLACES PER COURSE
Minimum Duration – 2 days (16 hours)
Max student / instructor ratio 3:1 per boat
Minimum age 12 however all children under 16 must be accompanied on the course by an adult
Learn on your own boat or ours