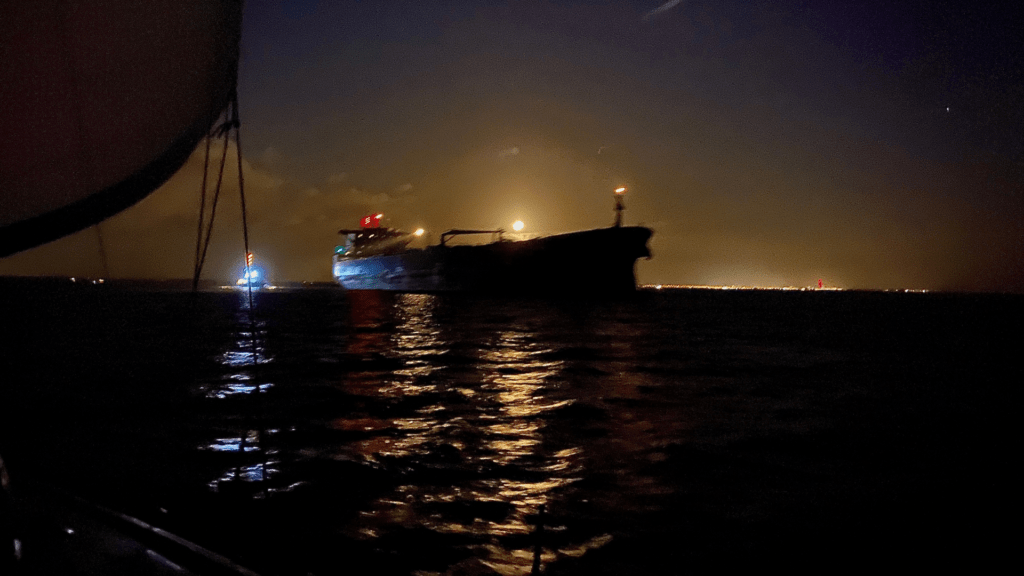 FIRST NIGHT PASSAGE £360
MAX 4 PLACES PER COURSE
MINIMUM DURATION – 10 HOURS
MUST HOLD MINIMUM POWERBOAT LEVEL 2
OR CALL US ON 01202 923 060 (09:00 – 16:00)
LET'S GET SOME PRACTICE IN THE DARK
This special coaching day is designed to help the adventurous boater get some safety tips and practice alongside one of our experienced and highly qualified instructors.
There is no formal qualification associated with this instruction day but the knowledge you will gain will be invaluable when venturing out into the night on your own.
Your day will start after lunch and continue into the night. During your time with us we will cover the following subjects in the classroom before we head out on our fully coded RIB:
Safety Precautions
Collision Regulations
Vessel Lights
Buoyage Lights
Passage Planning
By the end of your time in the classroom you will have created a passage plan with particular emphasis on night time pilotage.
You and your instructor will then head out to sea so you can follow your plan in the dark. You will be guided as you safely navigate our vessel through Poole harbour and practice your new set of skills.