The RYA/MCA SRC VHF RADIO Certificate (SRC) is the minimum qualification required to operate marine VHF radio equipment on a UK flagged vessel. This includes both fixed and handheld equipment with and without Digital Selective Calling (DSC). It is obtained by successfully completing and SRC exam conducted at an RYA Recognised Training Centre.
Most candidates are required to complete an RYA SRC course prior to taking the exam, therefore the majority of exams take place after marine radio SRC courses. When booking a SRC course the RYA training centre will give you details of the time and location for the exam.
Course subjects include:
routine operation of marine VHF radio including Digital Selective Calling
the correct VHF channels (frequencies) to be used for each type of communication
distress, emergency and medical assistance procedures
ship to shore communication
practical use of Marine VHF DSC radios
Global Maritime Distress and Safety System (GMDSS)
Emergency Position Indicating Radio Beacons (EPIRB)
Search and Rescue Transponders (SART)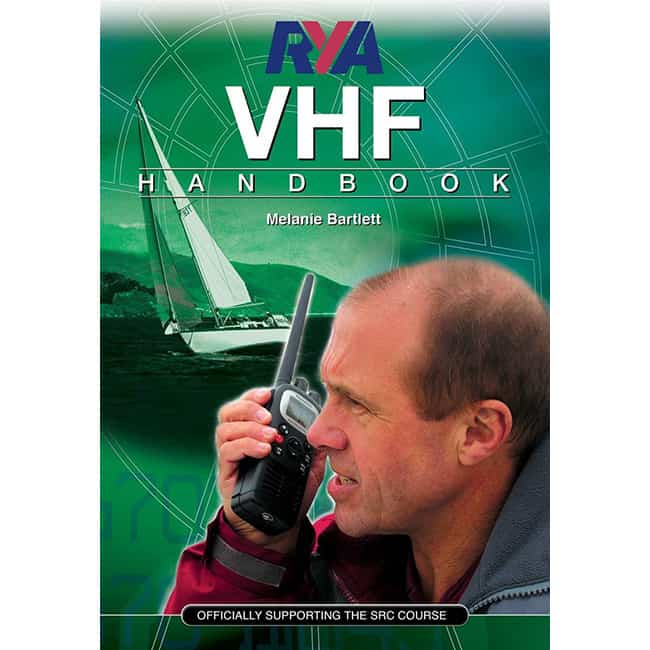 Students receive an RYA / MCA VHF short range certificate which will last them for life. It is a legal requirement to have one of these if you intend to use a VHF radio on a vessel that has been fitted with one.
1 DAY – 09:00 TO 17:00 PLUS EXAM
£80 PER PERSON
Includes:
Extensive hand outs
Refreshments including sweets and biscuits
Use of training sets for real feel practice
RYA VHF Handbook worth £15.49
LOCATION
Poole, Dorset
THE RYA/MCA SRC VHF RADIO EXAM
The exam is a combination of a written theory test and practical assessment in the use of Marine VHF DSC radios. Candidates must be 16 years or older on the day of the exam.
Please click on the link below to access the free pre course learning. It will give you a great head start before the course and includes:
The pheonetic alphabet
The different times of radio call
The different VHF channels and their use