Emily Copeland – Yachting Industry Expert
I've always been an outdoorsy person. Any chance to jump on a jet ski, boat, Ringo or in the water in fact – I'm there – I love it!!

I've travelled a lot. I intended to be in Australia for 6 months but got a bit carried away coming back to the UK 3 years later. I spent some of that time on Moreton Island, not far from Brisbane working in the water sports team. We did everything from snorkel tours, parasailing, kayaking, paddle boarding, diving…the list goes on. It was there that I did my Marine License Indicator and jet ski course which were very 'Aussie style'. I think they actually asked me to imagine coming alongside a pontoon which I didn't feel was quite testing everyone's abilities.

After gallivanting around the world a bit more (addiction to travel alert) I came back to the UK and got my STCW certificate to join the superyacht industry. The perfect combination of travelling and getting to play on the water! I flew out to Nice where the boat was in the dockyard, a 30m motor yacht, Private but run like a charter. We went from Golf Juan to Monaco then over to Palma in Mallorca then the season was spent going round Mallorca, Menorca and Ibiza. The family motto came into play – work hard, play hard! Absolutely loved it!!

After the season I returned to the UK gaining my Competent Crew, Powerboat Level 2, VHF radio and Day Skipper Theory. It was my intention to join a sailing yacht working on deck, making my way up to First Mate or maybe even Captain one day. Lockdowns interfered somewhat which gave me the opportunity to further my boating skills achieving my Intermediate, Advanced Powerboat, Yachtmaster Theory, PWC and gaining my instructors course. I thoroughly enjoy life as an instructor – Being out on the water teaching people the skills they need to go off and enjoy their own adventures – what fun!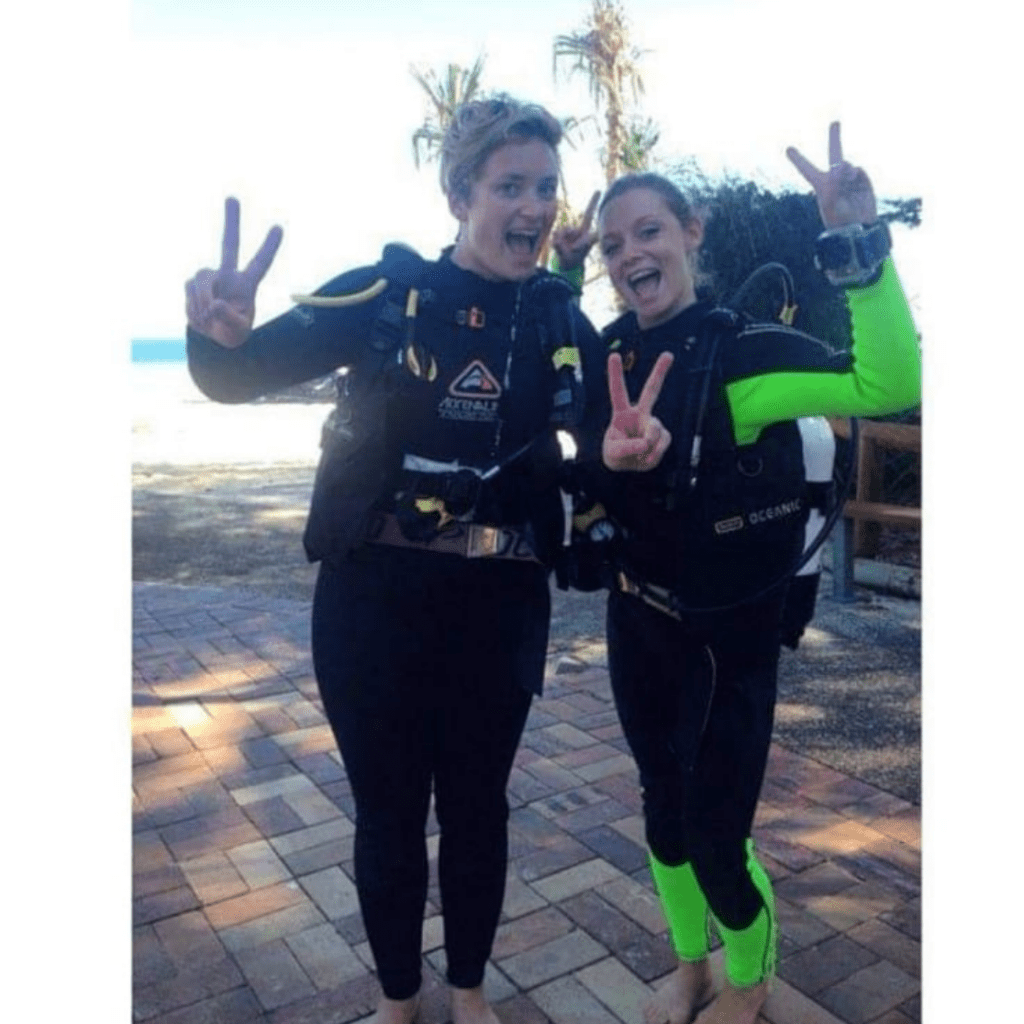 Emily Copeland – Qualifications
STCW 95
Powerboat Instructor
Rescue Diver