Rule 13 Overtaking from the IRPCS or Colregs details what we should do if we need to pass another vessel on the water.
The sea is a big place and different boats and ships can come from any direction. This tutorial teaches you:
At what point one vessel is deemed to be overtaking the other
How to get it right at night time when it's dark
What to do if you're not sure what's happening
What your responsibilities are when overtaking
A large amount of responsibility is placed upon the captain or skipper of the overtaking vessel under Rule 13. The overtaking vessel is the give way vessel and must not interfere with the vessel which it is overtaking.
As well as this, overtaking vessels have certain obligations regarding sound signals in narrow channels. Narrow channels are explained under rule 9 and you can watch that video tutorial as part of our free mini course. You can find the free mini course here:
https://www.getlostpowerboattraining.com/course/colregs-collision-regulations/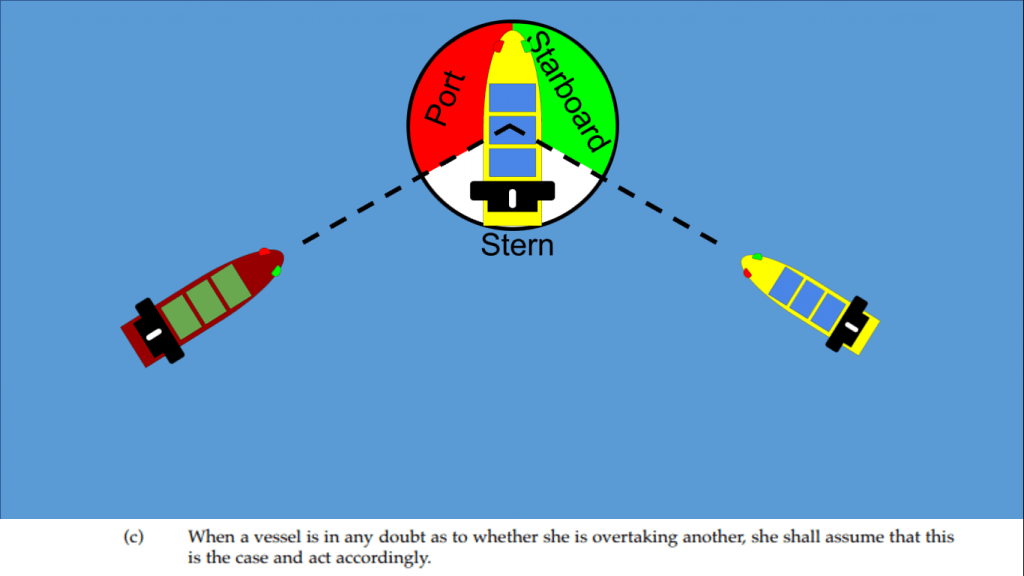 The vessel being overtaken also has obligations as the stand on vessel. Stand on vessels are explained under rule 17 of the IRPCS. Essentially she has to maintain her course and speed while being overtaken.
If you want to get a really thorough understanding of all the rules you can enrol on our full IRPCS Masterclass here:
https://www.getlostpowerboattraining.com/course/irpcs_course/
If you're taking your exams soon the IRPCS Masterclass will give you a complete understanding of the rules. Each rule is explained in an easy to follow video. On completion of the course you will be ready for any questions on the Colregs.
If you enjoyed our video please share it.
If you have any questions then please comment in the box below.